---
Registering your product is an easy 2 step process: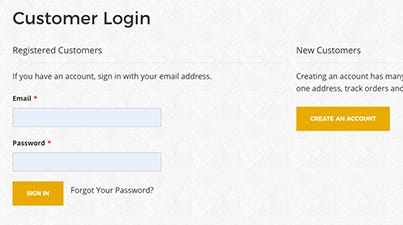 Create or log into your account.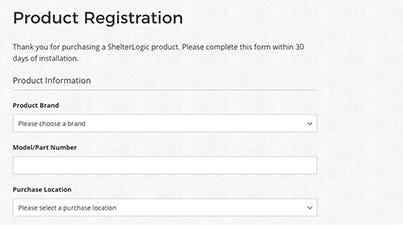 Fill out registration form and upload a copy of your receipt.
Why Register Your Product?
---

Registering your product allows us to
reach you easily in the unlikely event
of a safety notification or product recalls.

In the unlikely event that you have a
warranty issue this will help us
be as efficient as possible.

Registration of new products by
customers can help us communicate
important information regarding
product updates, care and other
helpful tips.